About Us
Group of freelancers passionate for PowerPoint Presentations, Graphics Designing & Website Development.
Presgraphics™ gives you best designs at most affordable pricing in the industry. With over a decade of experience catering to high profile corporate clients, our designers are super skilled with their respective design techniques & always upgraded with the latest industry knowledge.
Website Designing
Get online presence for your business in form of a Standard Website starting at just ₹5,000*.
PowerPoint Presentations
Presentations desig services ranging from simple design repackaging & visual makeover to complete creative slide designs.
Decal Vinyl Stickers
Attractive set of decal vinyl stickers for your macbook laptop, cars & wallpaper home decor.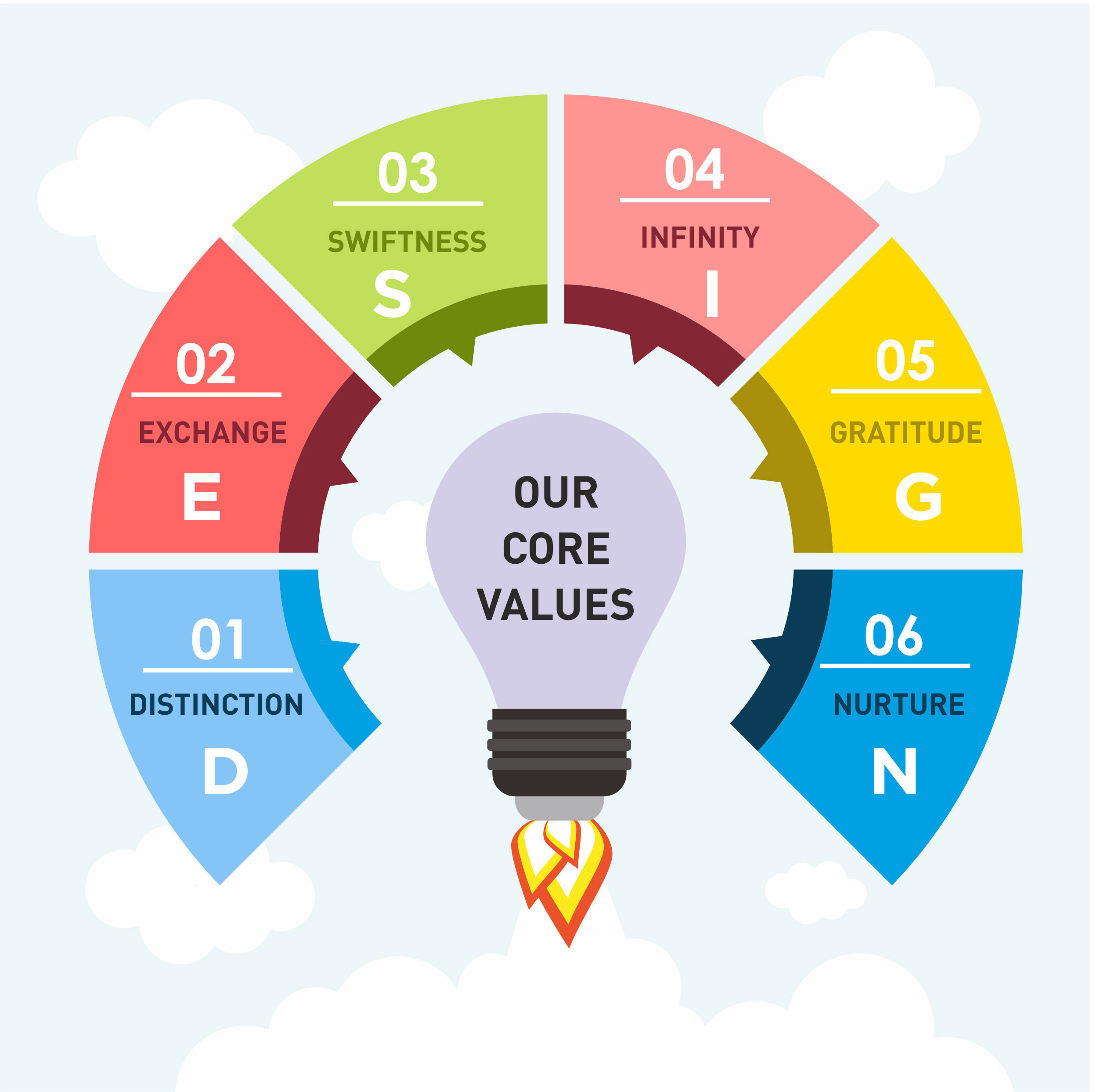 Following are the D-E-S-I-G-N Principles ensuring Our Best Customer Service:
DISTINCTION
Our every effort is towards achieving distinction from our clients for every delivered project.
EXCHANGE
We believe that the exchange of knowledge & information with our client and also within our team provides an optimum result.
SWIFTNESS
We are always swift to respond to every communication.
INFINITY
We have infinite awesome ideas enabling us to present something new consistently.
GRATITUDE
We are always grateful for our ability to deliver each project with unexceptional excellent quality irrespective of how big or small it is.
NURTURE
We keep nurturing our skills & industry knowledge as we believe that learning never ends.
WEBSITE DESIGN
We design responsive websites so you get the all-in-one version of your website at a single cost. No matter on which device is your website seen, it will simply look awesome! Using the latest technology, we design websites that adjust according to the screen size of the device. So, no more data or images on your website will go haywire as it usually happens with the traditional form of websites. With a minimalistic design, your website will be as legible on a mobile device or a tablet as on a desktop computer or a large projector screen.
GRAPHICS DESIGN
Our Graphics Designers are Brilliant at:
· Logo Design
· Business Cards
· Brochures
· Letter-heads
· Personalised PowerPoint Templates
· Posters
· Banners
· Social Media Marketing Posts
· Website Collaterals
· Contact Details QR Code Generation
· Any other creative artwork you need
PowerPoint Designing
Just provide your content & let us use our expertise to design an impactful presentation for you. Be it a business presentation, product/service explainer, a sales pitch or any general presentation, we ensure that slides connect to your audience and the right messaging goes through.
CARICATURE ILLUSTRATIONS
Get any photo converted to a digital painting from our Caricature Illustration experts. These are best for personalised gifting to your loved ones or valuable colleagues. We design & print these Caricatures for you in any size or format as required.
Caricatures could be used for:
· Birthday / Anniversary / Farewell
· Occasional Greetings
· Designing Company Profiles
· Picture Frames
· Personalised Story Books
SOCIAL MEDIA FOUNDATION
Social Media is one of the best mediums of Digital Marketing available today to reach out to the largest pool of audiences. Hence, getting a Facebook, Twitter & YouTube page has become as important as getting your business website.
We assist with getting you started on Social Media Channels like:
· Facebook
· Twitter
· YouTube
· LinkedIn
· Any other platform you need
SECURED
Confidentail & 100% safe data management with cloud-based storage powered by Microsoft.
ECONOMISER
We provide excellent quality outputs at best pricing within shortest possible timeframe.
A-to-Z Package
Get your business logo, letter-head, business card, brochure & a standard website at an attractive bundled pricing.
All
Presentations
Websites
Business Cards
Logos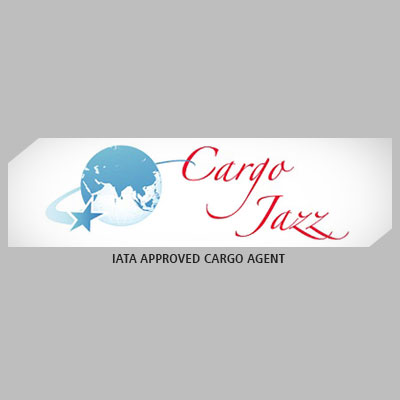 Company Representative
Cargo Jazz
"You redesigned our website far better than our in-house IT Design people. We saved a lot on total cost by outsourcing our design services to Presgraphics."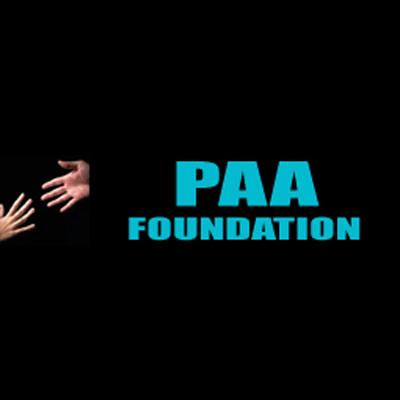 Mr. Sunil Singh
Founding Member, PAA Foundation - an independent NGO head-quartered in Mumbai
"Presgraphics designed our website absolutely free as their CSR project and gifted us our online presence. Thank you for your continuous support to PAA Foundation. God Bless You!"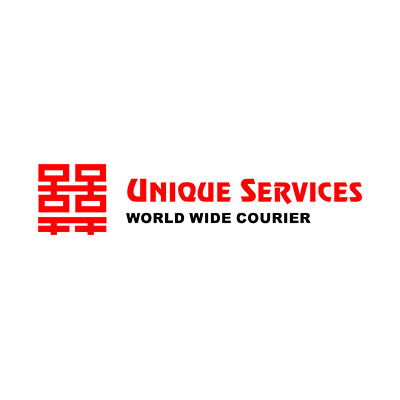 Mr. Hitesh Shetty
Founder CEO, Unique Courier Services
"Thanks a lot Presgraphics... A great job done with fast turnaround, keep it up!"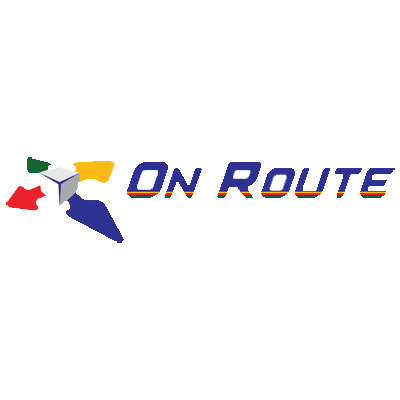 Mr. Dinesh Gupta
CEO & Founder, On Route Courier & Cargo
"Thank you for such an awesome revamp of our brand logo & website. Your overnight PowerPoint presentations designing skills is magic. Keep it up!"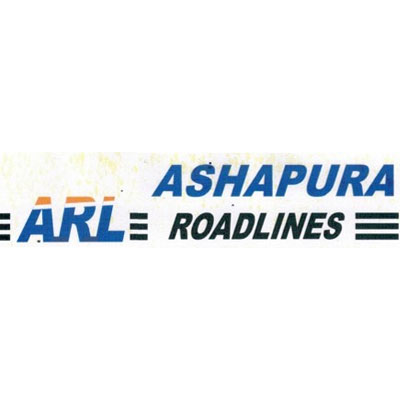 Mr. Pramod Kharat
Accounts Officer, Ashapura Roadlines
"Fastest website creation at lowest cost with excellent design. Unbelievable deal at Presgraphics!"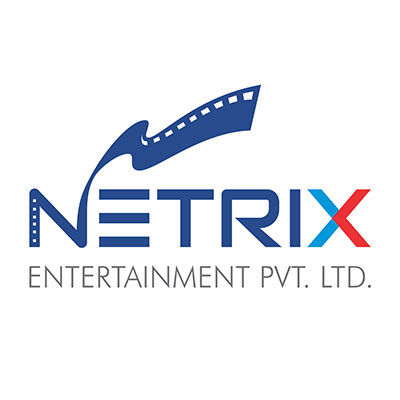 Mr. Saachin Paal Kushwaha
Representative, Netrix Entertainment Pvt. Ltd.
"Our website was live in 5 days of getting connected with Presgraphics. Unbelievably super-fast turnaround time!"
Contact Us
Scan QR Code to save our contact details to your mobile device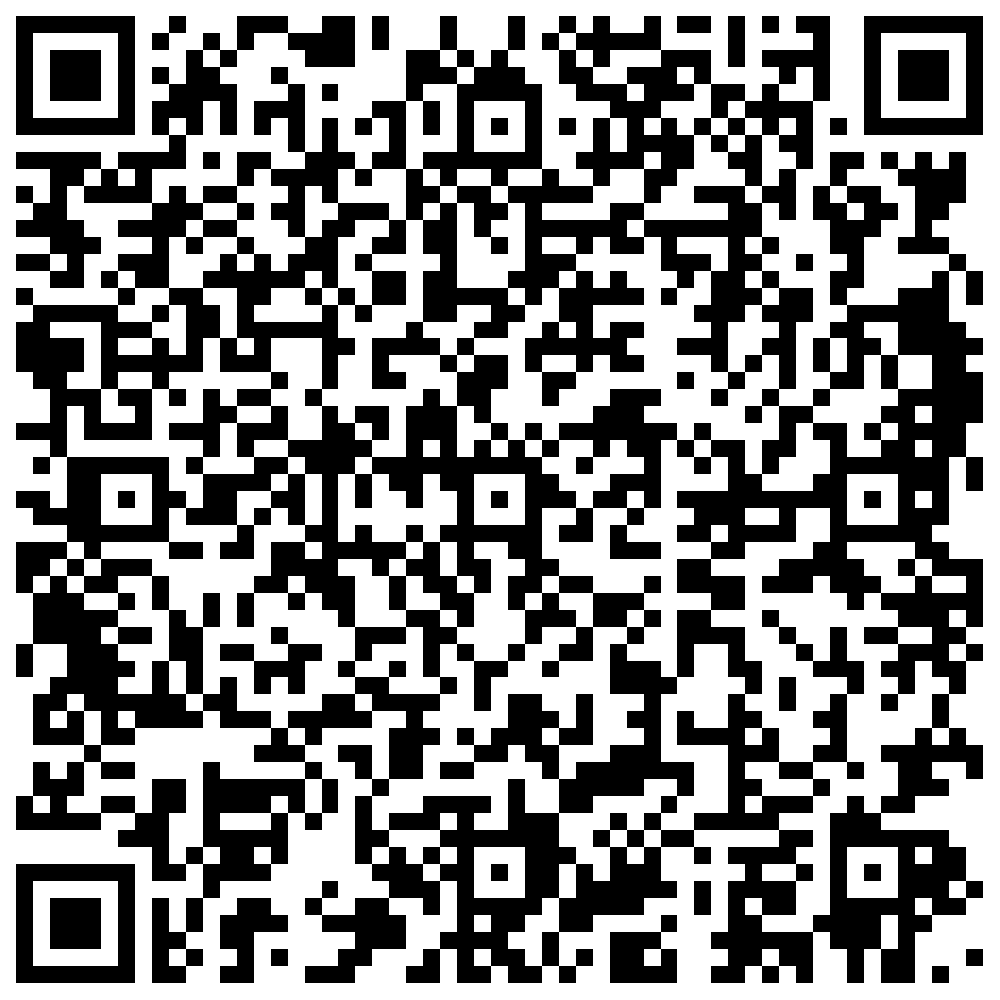 Operating Virtually from:
Sahar, Andheri East,
Mumbai - 400099.